Losing motivation to your weight loss regime, are you? If you just answered yes to that, here's some inspiration for your tired soul. The amazing celebrity weight loss stories will give you all the motivation that you need. If you think you are not going to achieve that dream bod, let these celebrity weight loss stories inspire you. Without further ado, get ready to nail that diet plan.
Image Courtesy- Getty Images

Read More: Decoding The Most Common Dreams Seen By People And What Do They Indicate
1. Kim Kardashian
Who doesn't know this queen of sensuality? She gained a lot of pregnancy weight during her second pregnancy. Well, she cleans up nice.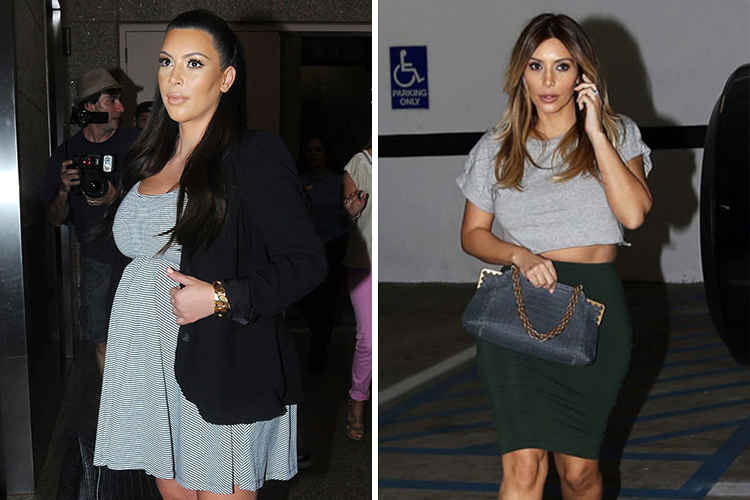 2. John Goodman
If these celebrity weight loss stories don't inspire you I don't know what will. John Goodman lost a good 45kgs as he didn't want to die early.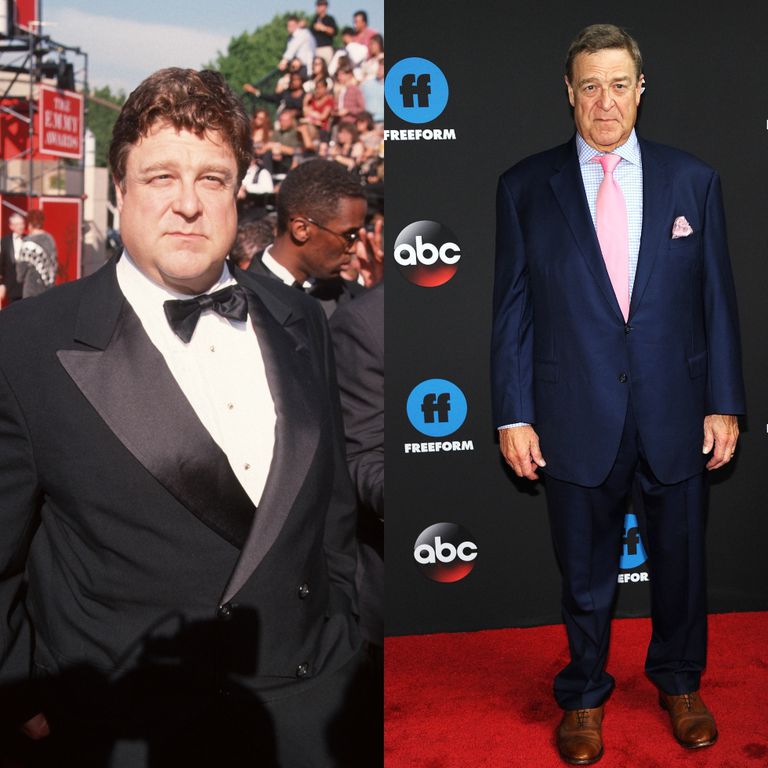 3. Chris Pratt
Just because he's a Marvel hero doesn't mean he was always the owner of that fit body. He lost 27 kgs for his Guardians of Galaxy bit.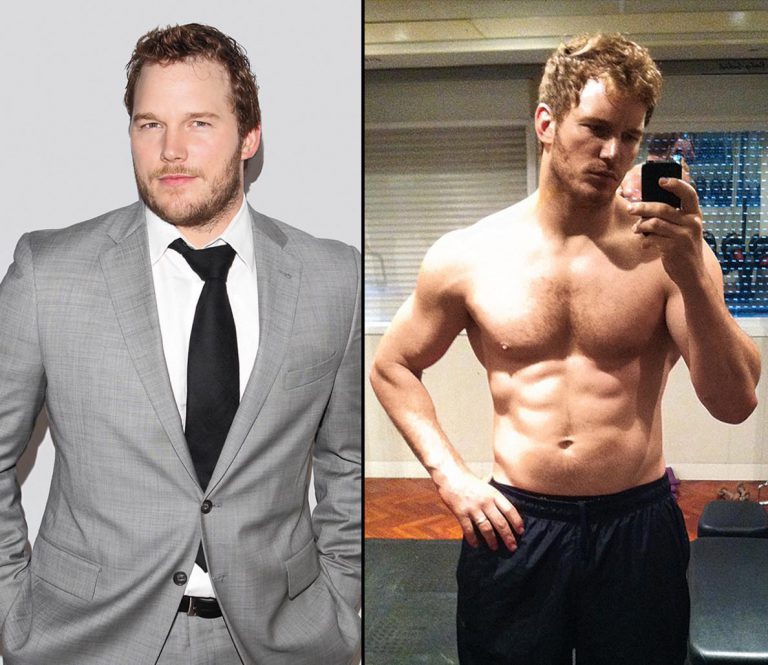 4. Christina Aguilera
These celebrity weight loss stories are really inspiring. The singer, actress, and songwriter lost 20kgs before her wedding.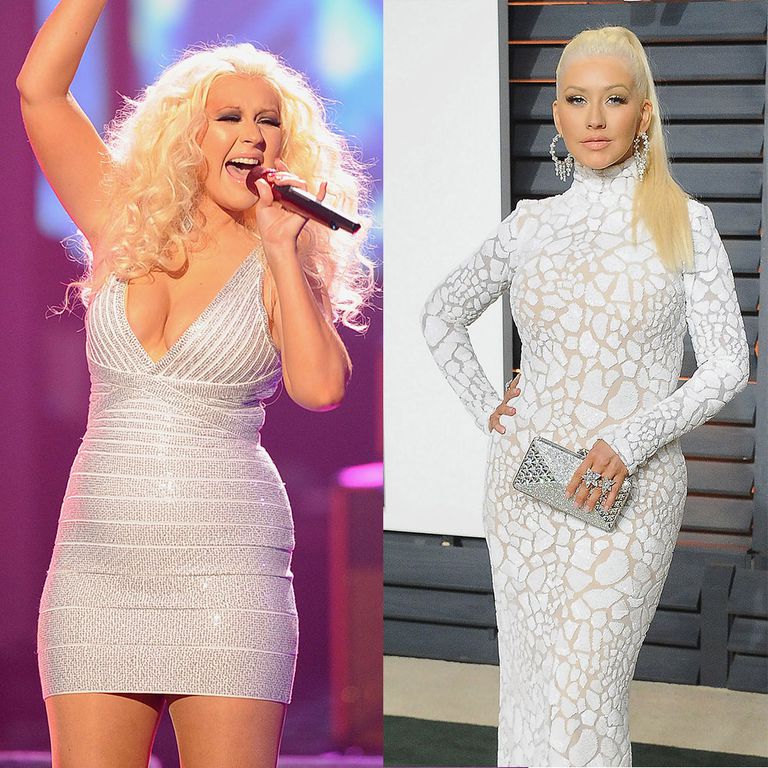 5. Jonah Hill
If you feel your weight is affecting your health, it's not too late to work on it. Half of these celebrity weight loss instances are a result of this. Jonah Hill lost 25kgs because he felt his weight was a threat to his health.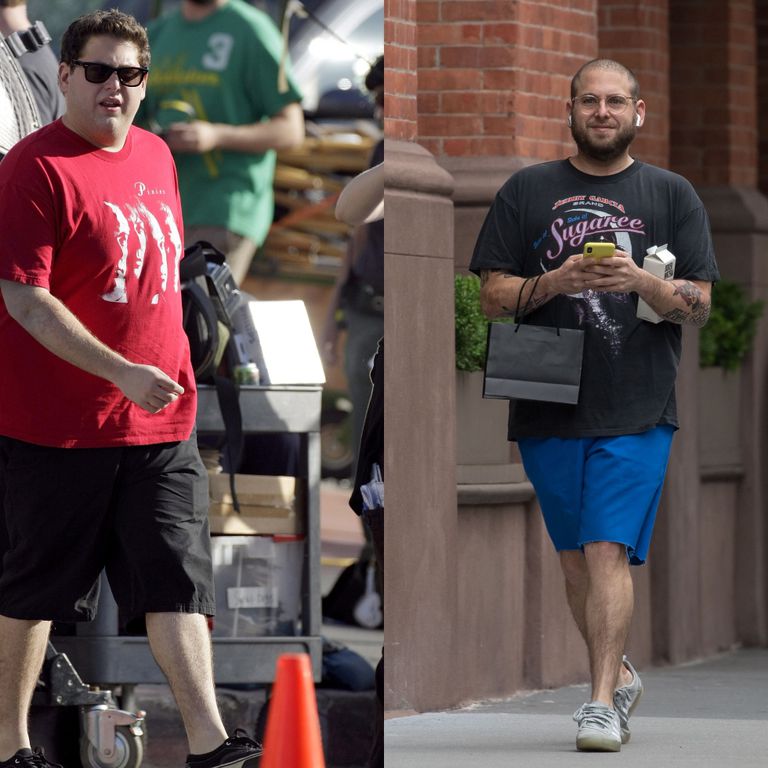 6. Mariah Carey
Sometimes even the oddest of the things can inspire you for weight loss. Some of these celebrity weight loss proves just that. Mariah Carey lost 20kgs in order to look stunning in her wedding photos.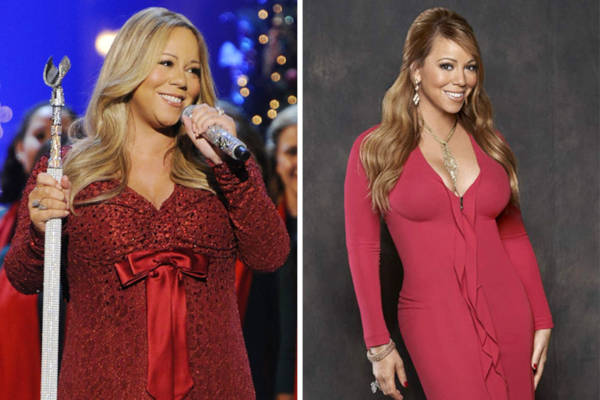 7. Christian Bale
Ok, this isn't one of the life-altering celebrity weight loss story but it's still worth paying attention to. Christian Bale lost 28kgs for his role in The Mechanist. Perfection at its best.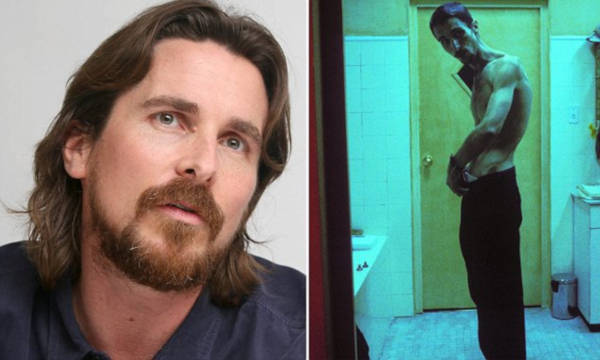 8. Seth Rogen
If you thought you need artificial means for a drastic weight loss, you are wrong. Seth Rogen lost 15kgs for his role in The Green Hornet by using a natural diet and exercise.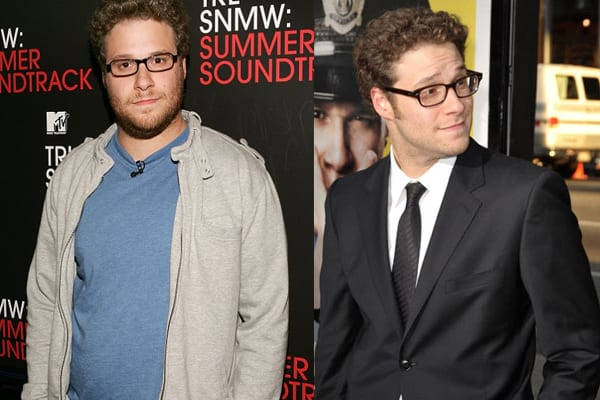 9. Kelly Osbourne
She lost 23kgs to live a healthy life. See, it's really not that hard if you really want it to happen.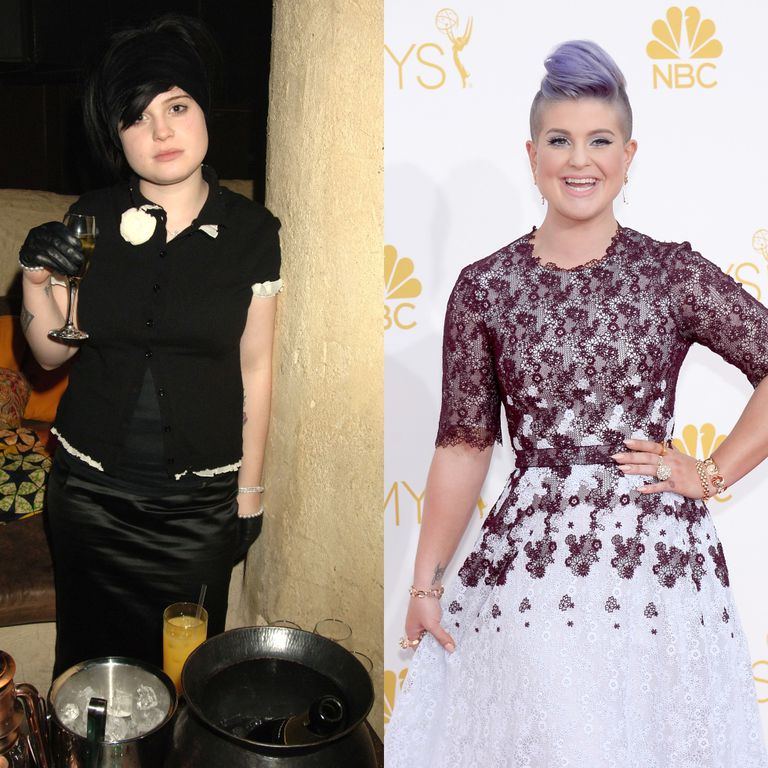 10. Zach Galifianakis
It's quite unbelievable, right? From that to this? He lost 25kgs for his wedding and some movie roles.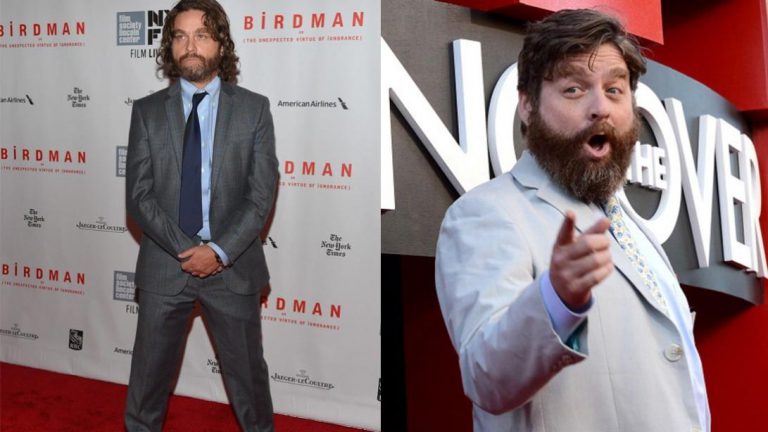 11. Matthew McConaughey
As I said some of these celebrity weight loss stories are because of movies, this is one such story. He lost 20kgs for his role in Dallas Buyers Club.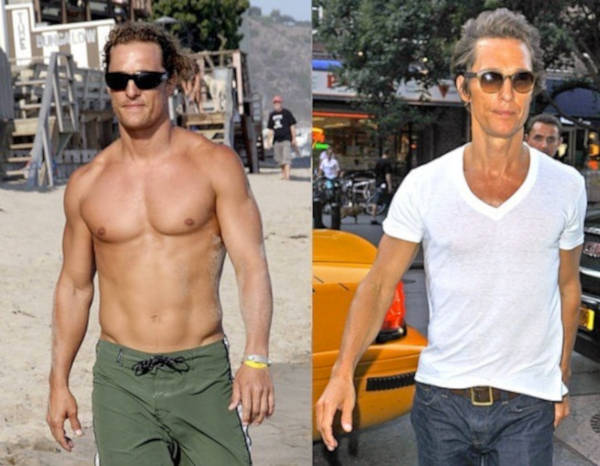 12. Jessica Simpson
Some people just love their bodies way too much. Even the slightest unnatural bit about it can unnerve them. Example, Jessica Simpson. She lost weight because body weight was really disturbing for her.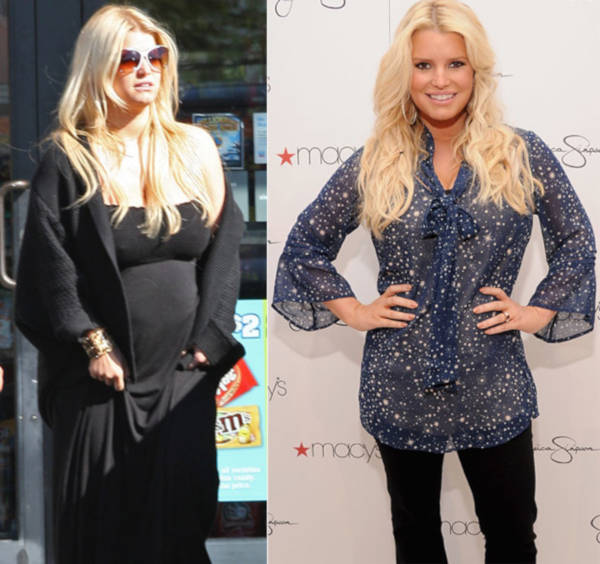 13. Janet Jackson
We hardly get such strong inspirations for weight loss. Janet Jackson is the name that proves otherwise. She lost a good 30kgs to lead a healthy lifestyle.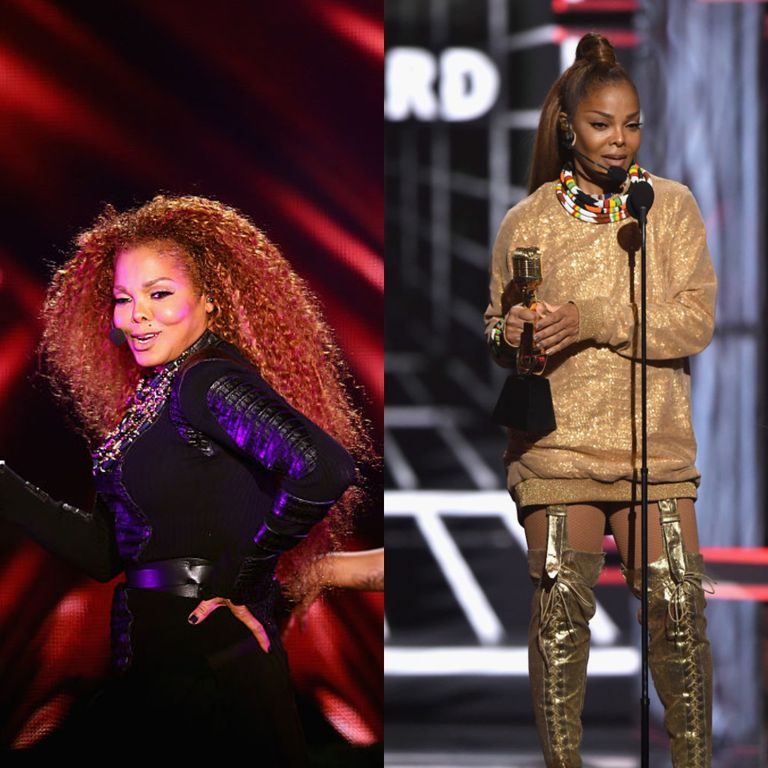 14. Oprah Winfrey
If you are truly determined about something, nothing can stop you from achieving it. Oprah Winfrey struggled for a long time with her weight and finally succeeded after she found a company that helped her.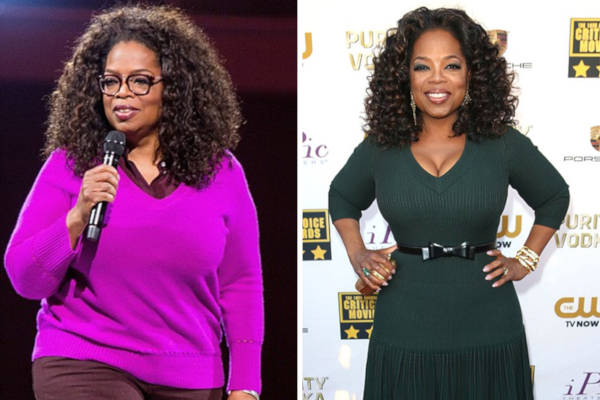 15. Al Roker
Not all celebrity weight loss stories are based on natural remedies. Al Roker went through surgery to lose weight.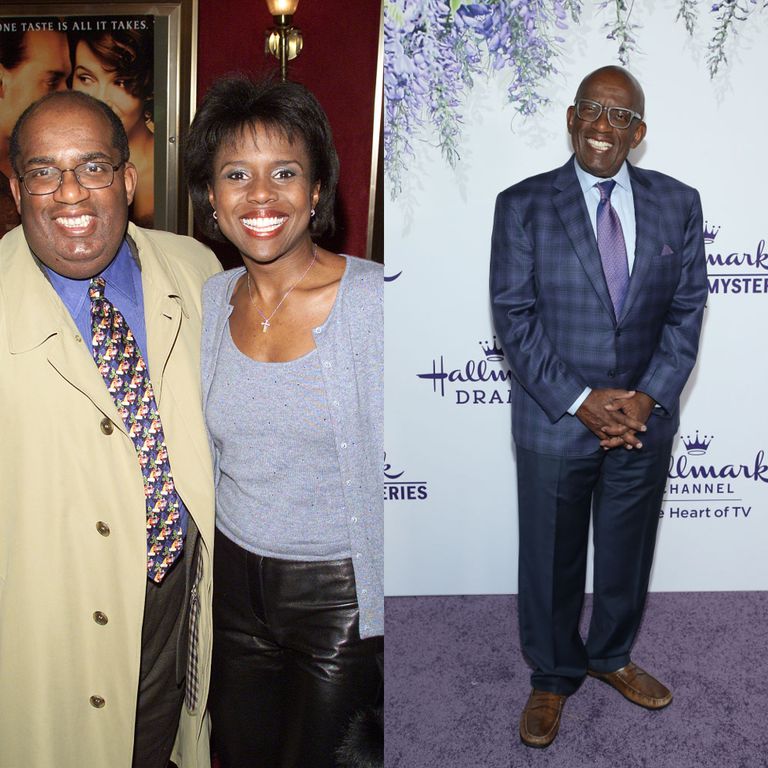 16. Drew Carey
Drew Carey has diabetes and hence decided to lose weight to help himself. He bid adieu to alcohol to do the same.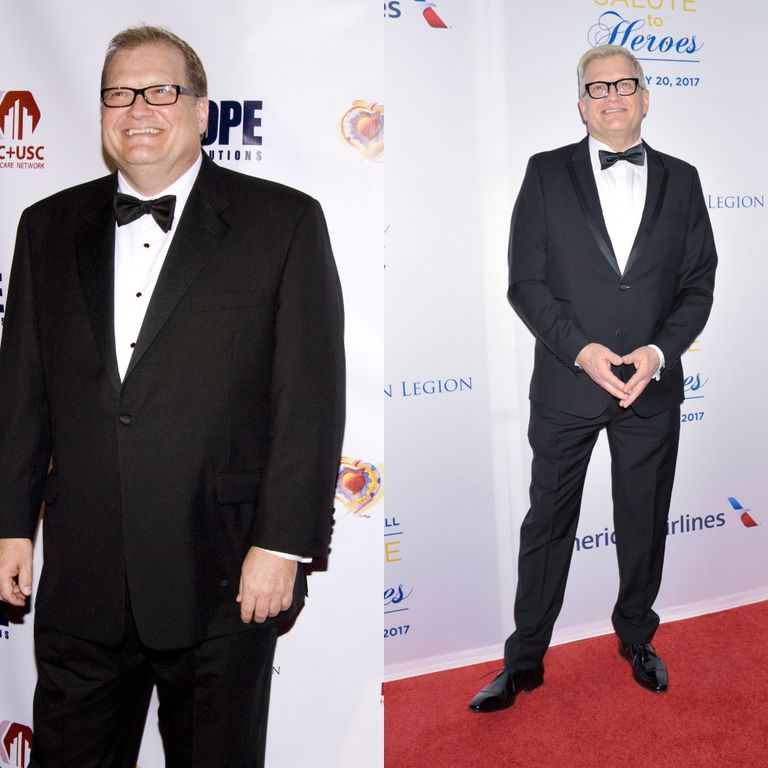 17. Jimmy Kimmel
Who doesn't know Jimmy Kimmel right? The secret behind this amazing transformation is intermittent fasting.

Woah! That's a lot of inspiration guys. If you still want to cut slack on your diet, your wish.